Short Sale Help
Our Help Is All You Need.
Short Sale Decline
Bank Rejected Your Offer?
Custom Mortgage Consult
Review Your Case Now!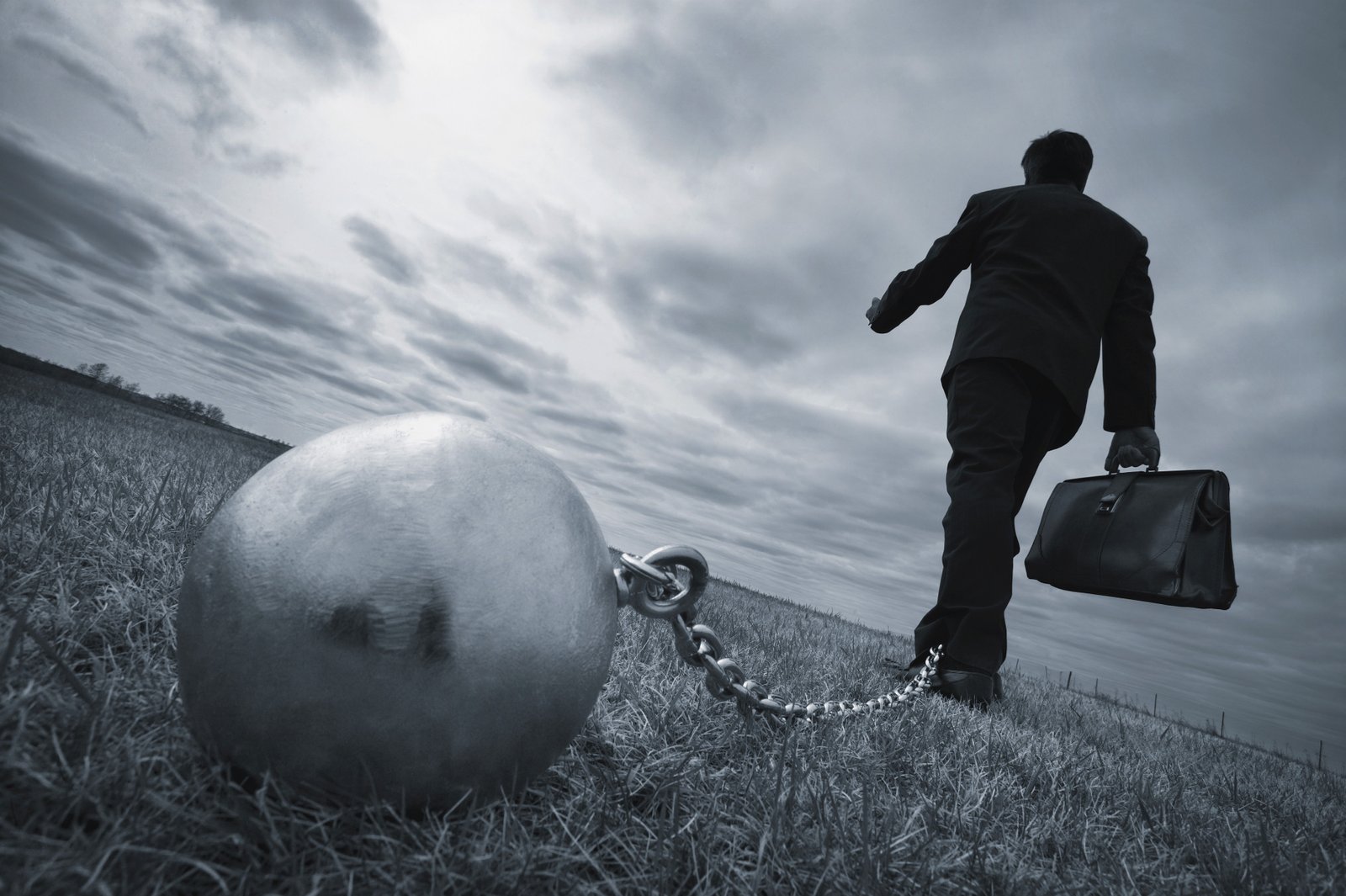 Finding Help Has Never Been This Easy.I Can't Afford My Property!  They say, when it rains, it pours. Many Americans are finding this to be true during this trying times. They are asking themselves, will their be a solution after the forbearance plans, will my income...