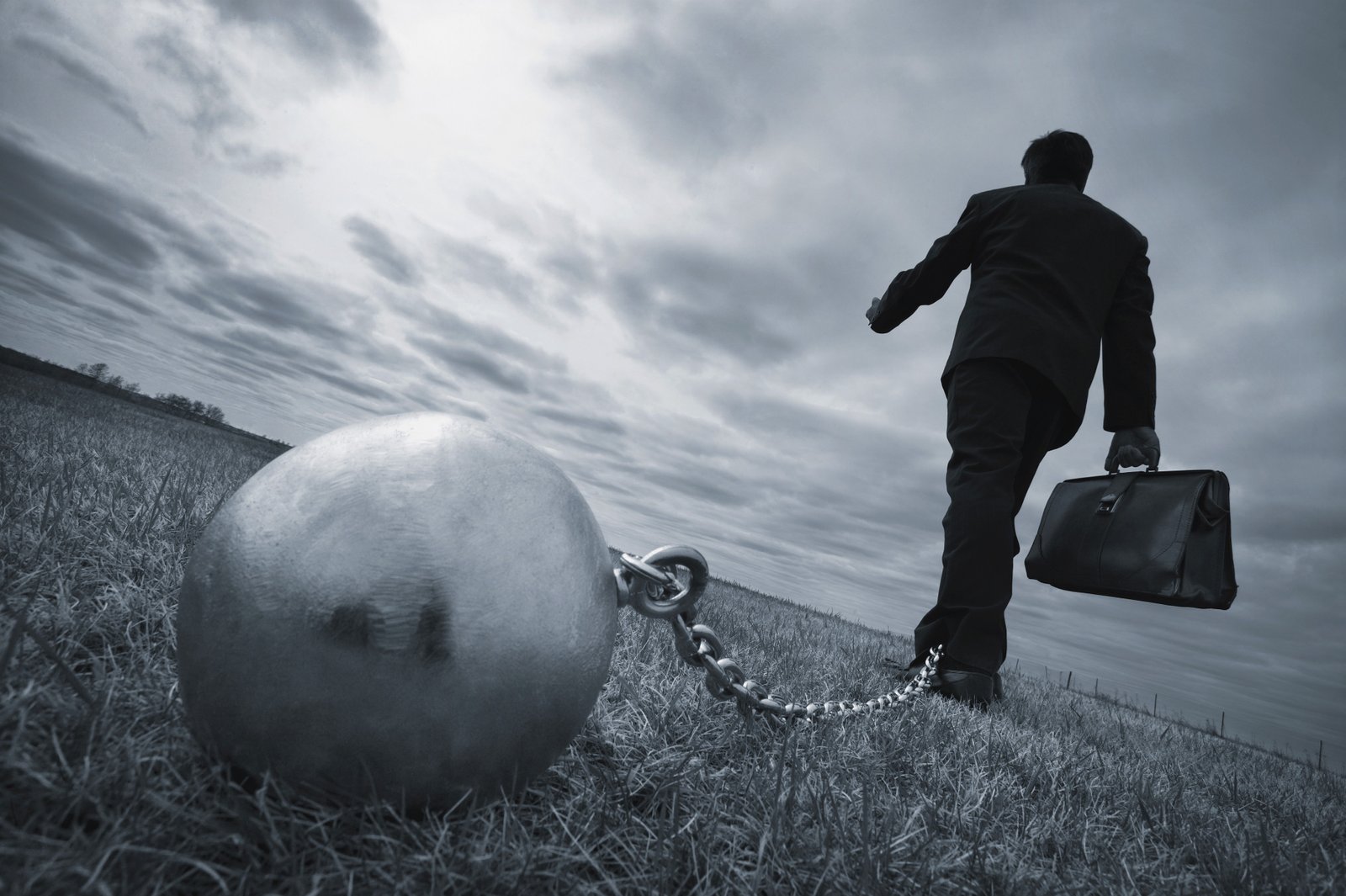 Distressed Homeowner Help 1-800-692-9960
Finding Help Has Never Been This Easy.
I Can't Afford My Property!

 They say, when it rains, it pours. Many Americans are finding this to be true during this trying times. They are asking themselves, will their be a solution after the forbearance plans, will my income increase, or will I even have any employment?
These situations aren't easy and owning a property is typically the largest bill a homeowner has. If you want to keep your property, typically you need to apply for a loan modification or refinance if eligible, to see if one of them can decrease the monthly mortgage paymetn and make the property more affordable.
There are no magic tricks. If you can't get a lower mortgage payment, it is likely wise to liquidator the property and preserve your credit and any equity that is in the property.
Missing payments or letting the train get too far away from you will only make the situation and negative ramifications worse when the dust settles.
For a free consultation for more details on how you may be able to find assistance, please fill out the form below or call 1-800-692-9960 and a specialist will be in touch with you shortly.